Exceptional Quality of Services…
As active, long-term partners to our clients, we offer strategic tax consultation and tax preparation services and a deep network of relationships to fuel their success.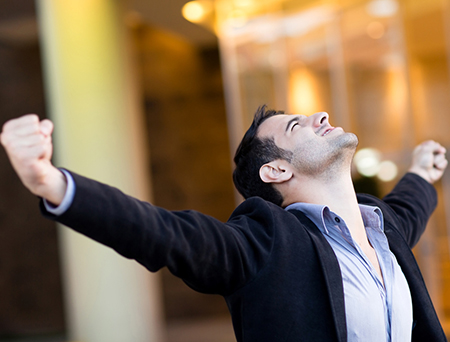 Independent & Reliable
From 300 clients in 2001 to 3500 today, we built ourselves big with your support and our efforts for the best services in Australia. We are independent and run without any connection to other tax shield accounting services in Western Australia.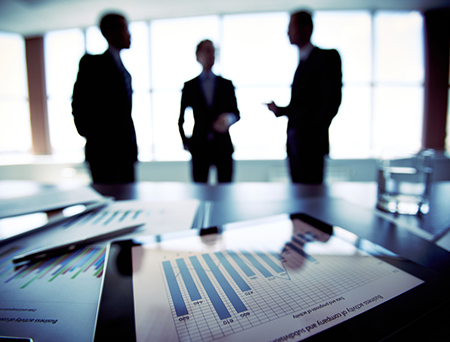 Efficient team
An experienced team of managers, professional accountants and client relationship manager to understand your business and suggest you the right path to move ahead by saving and planning.
Being a specialist in small business and superannuation fund management, we assure you wholesome services. TSAM sets up Self-Managed Superannuation Funds, Company's, Family Trusts, Unit Trusts or a Hybrid to suit the situation at a very reasonable price.